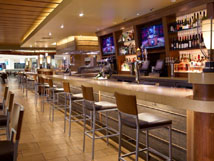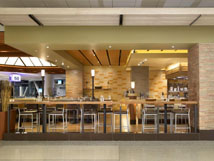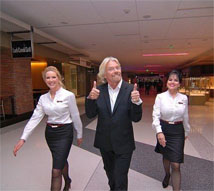 ---

Welcome to Lark Creek Grill

Lark Creek Grill is Lark Creek Restaurant Group's newest restaurant at San Francisco International Airport's Terminal 2.

Lark Creek Grill delivers many Lark Creek classic dishes and a wide-ranging menu with choices from garden-fresh sandwiches to sustainable seafood to sizzling steaks. The offerings are designed with the airport passenger in mind – fresh, healthy and portion-appropriate. It features an all-American wine list and full bar, and service is cognizant of the traveler's need for speed without feeling rushed. In addition to table service for approximately 120 guests, Lark Creek Grill also offers takeaway.

Terminal 2
San Francisco International Airport

Daily: 5:00am - 11:00pm

650-821-9315
650-821-9316 fax

No reservations required.

American Express, Diners Club, Discover, JCB, Mastercard, Visa



Menus

Reviews & Accolades

News & Announcements

Recipes

Join our Email List

Email Us Directly